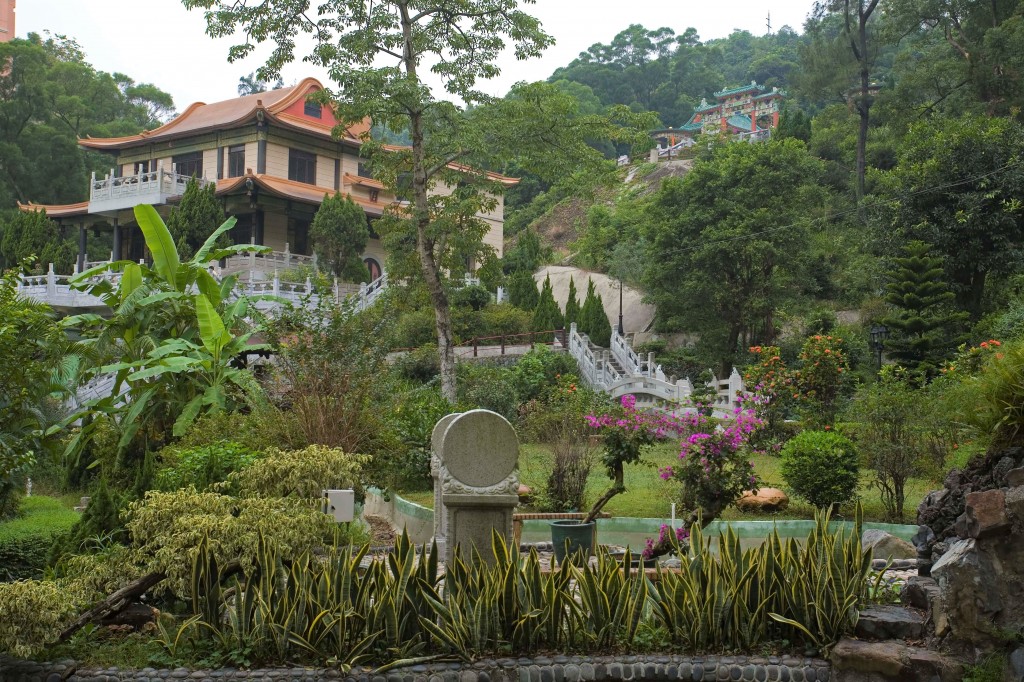 鳴謝長春社提供照片。 Photos courtesy of The Conservancy Association.
評級:二級歷史建築
已故慈善家李耀祥於1948年購買青山公路旁邊地段,興建龍圃,結合中式傳統園林設計和西式建築元素。園林式大宅外有城牆,內有二十多座參考宮廷風格的建築,更有全港最大的羅漢松林。龍圃曾在1960年代開放予公眾參觀,亦曾開放游泳池予學生使用,更是李小龍經典作品《龍爭虎鬥》的拍攝場地,租借費用則會捐作慈善之用。
2006年,李氏家族中人一度打算出售大宅,但幼子伉儷李韶和李梅以菁不忍父親心血落入發展商手中,最終斥資向其他家族後人購入業權。2019年,龍圃申請改建游泳池為遊客中心,但泳池屬宅內最早的建築物之一,引起不同討論。
粵語:

國語:

Grading: Grade 2
In 1948, the late philanthropist Lee Lu-cheung bought a land on Castle Peak Road where he built the Dragon Garden — a compound integrating traditional Chinese landscape garden design and Western architectural elements. The garden mansion is surrounded by walls, within which over 20 structures are built in a style resembling the architecture of the imperial court. The compound also features the biggest woodland of Buddhist pine trees in Hong Kong. During the 1960s, the Dragon Garden was open for public visit. Its swimming pool was also open to schoolchildren at that time. The place was featured in Bruce Lee's classic film Enter the Dragon, and the money charged for filming on the site was donated to charity.
The Lee family once considered selling the mansion in 2006, but Lee's youngest son and daughter-in-law, Lee Shiu and Jennie Mui Lee, didn't want to leave the hard work of their father in the hands of the developer, so they ended up buying the property's ownership from other members of the family. In 2019, an application was submitted for the redevelopment of the swimming pool in the Dragon Garden. It proposed to turn the swimming pool — the earliest structure in the garden — into a tourist centre, leading to controversy.
「『古蹟留聲機』- 細聽100個香港古蹟小故事」計劃由衞奕信勳爵文物信託資助。
The project is supported by Lord Wilson Heritage Trust.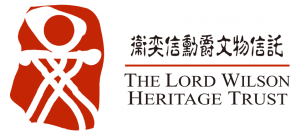 / 關於我們
CACHe於2005年成立,一直積極舉辦古蹟保育活動。我們將繼續秉承宗旨,推廣香港歷史文化,建立知識交流平台,鼓勵大眾參與社區文化遺產保育,建立社區身份認同。
/ 查詢方法
電話: 2291 0238
電郵: info@cache.org.hk
網頁: www.cache.org.hk