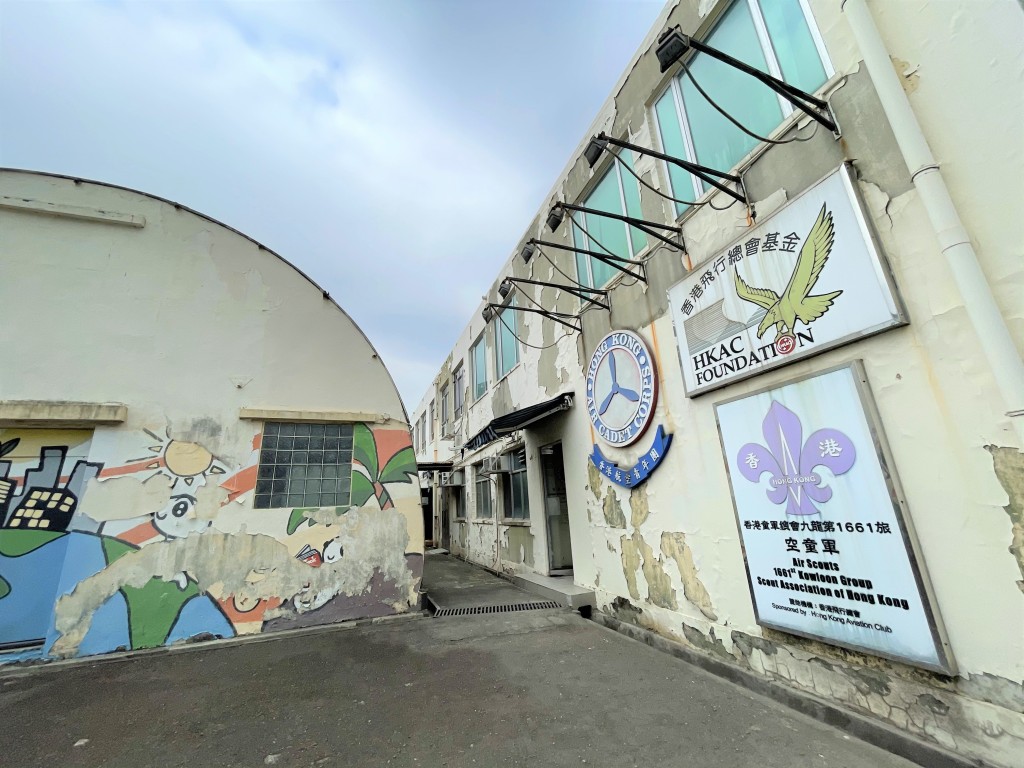 評級:三級歷史建築
舊啟德機場置身於九龍城鬧市之中,飛機升降時在屋頂掠過的震撼畫面一直聞名國際。其實,九龍城的航空歷史並非只有啟德機場,遠東飛行學校也佔了一席位。
遠東飛行訓練學校於1933年成立,是亞洲第一所航空學校,吸引不少外籍人士和海外華僑來港就讀。學校由三幢建築物組成,建於1958至1968年間,其中呈半圓筒形的鐵皮屋最具特色,是訓練大樓。1981年,遠東飛行學校與另外兩個飛行組織合併成香港飛行總會,總會在1983年接管遠東飛行學校作為會址以提供飛行訓練。但自從2015年民航處下「禁飛令」後,飛行活動已在啟德絕跡。
粵語:

國語:

Grading: Grade 3
With former Kai Tak International Airport situated in the busy town of Kowloon City, Hong Kong was once famous for the scenes of airplanes flying just above the rooftops. In fact, apart from the former Kai Tak Airport, the Far East Flying Training School also has a place in the aviation history of Kowloon City.
Established in 1933, the Far East Flying Training School was the first aviation school in Asia, which attracted many foreign and overseas Chinese students. The campus consists of three blocks built between 1958 and 1968. The training block, which is a tin structure in semi-cylindrical shape, is one of the most recognisable features of the school. In 1981, the school and two other aviation organisations merged to become the Hong Kong Aviation Club. In 1983, the club took over the campus and provided aviation training on the site. However, following an order from the Civil Aviation Department in 2015 to restrict flights of single engine helicopters out of Kai Tak, there are no longer any flight activities in the area.
「『古蹟留聲機』- 細聽100個香港古蹟小故事」計劃由衞奕信勳爵文物信託資助。
The project is supported by Lord Wilson Heritage Trust.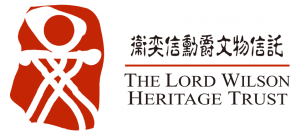 / 關於我們
CACHe於2005年成立,一直積極舉辦古蹟保育活動。我們將繼續秉承宗旨,推廣香港歷史文化,建立知識交流平台,鼓勵大眾參與社區文化遺產保育,建立社區身份認同。
/ 查詢方法
電話: 2291 0238
電郵: info@cache.org.hk
網頁: www.cache.org.hk