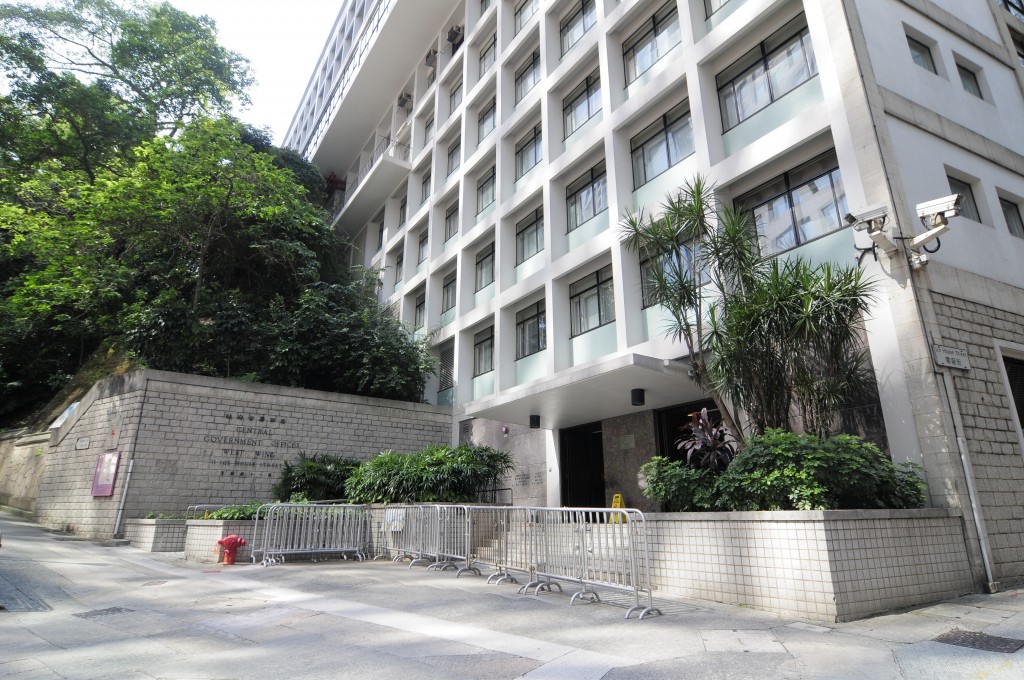 評級:一級歷史建築
由香港開埠開始,中環地區一直是殖民地政府的管治核心。由政府工務局設計的中區政府合署東、中、西座於1954至1959年間相繼落成,現改為律政中心。舊中區政府合署外表簡約、實而不華,為標誌性的實用主義建築。建築低矮的高度能夠保護山脊線的景色,與周邊的山巒林蔭和諧共處。
舊中區政府合署位處的山坡一帶被稱為「政府山」,即是現今中環花園道與雪廠街之間的山坡。這座「政府山」由舊中區政府合署連同周邊的建築組成,在此制訂過許多重要的政策,見證着香港百多年來的發展。
粵語:

國語:

Grading: Grade 1
The Central district has been the centre of the government administration since the early days of Hong Kong as a British colony. Designed by the Works Bureau, the East, Main, and West Wings of the Central Government Offices Complex — now known as the Justice Place — were completed between 1954 and 1959. With a functional simplistic appearance, the building is a typical example of pragmatist architecture. Preserving views of ridgelines, the low-rise structures sit in harmony with the surrounding mountains.
The Central Government Offices Complex is situated on what is known as the Government Hill, bounded by Garden Road and Ice House Street. Largely occupied by the complex and its surrounding architectures, the hill witnessed the formulation of many important policies and the development of Hong Kong over the past hundred years.
「『古蹟留聲機』- 細聽100個香港古蹟小故事」計劃由衞奕信勳爵文物信託資助。
The project is supported by Lord Wilson Heritage Trust.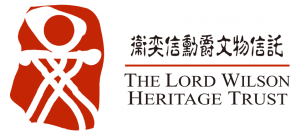 / 關於我們
CACHe於2005年成立,一直積極舉辦古蹟保育活動。我們將繼續秉承宗旨,推廣香港歷史文化,建立知識交流平台,鼓勵大眾參與社區文化遺產保育,建立社區身份認同。
/ 查詢方法
電話: 2291 0238
電郵: info@cache.org.hk
網頁: www.cache.org.hk